Polar Light Technologies Brings its Semiconductors to Silicon Valley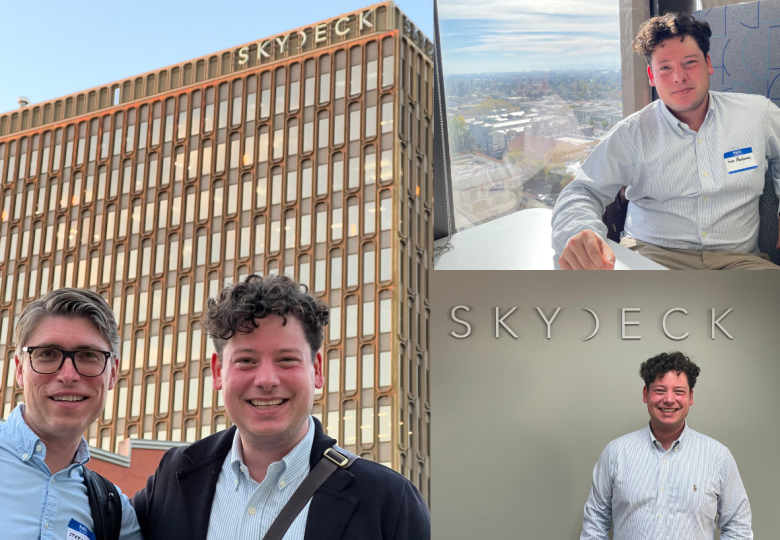 Polar Light Technologies is now taking its technology all the way across the Atlantic, from Linköping to Silicon Valley. COO and Co-Founder Ivan Martinovic is participating in Berkeley SkyDeck's Accelerator Program. It is an incredible opportunity for growing companies to meet customers and investors in the world's tech hub.
Polar Light Technologies, represented by COO and Co-Founder Ivan Martinovic, is among selected startups to participate in the next edition of the Berkeley SkyDeck accelerator program Innovation Partner Program (IPP). It is a three-month long program with the aim of accelerating innovative startups through the unlimited opportunities that Silicon Valley offers. The program is highly relevant for Polar Light as the top accelerator program in the region, a hub both for the company's customers as well as technology. Throughout the program, startups like Polar Light get access to a large global network, experienced mentors and advisors, a variety of workshops and other valuable resources, right in the technology center of the world. 
"During my first day at Berkeley SkyDeck I was really inspired by the people here. They have a mindset to shoot for the moon, which I would like to adopt during the program and take with me", says Ivan.
The adventure to Silicon Valley is a unique opportunity where Polar Light can further explore the microLED market and the huge potential of the company's technology. Throughout the program, Ivan hopes to get to know the US and global investment market, meet clients, collaborators, and form valuable relationships.