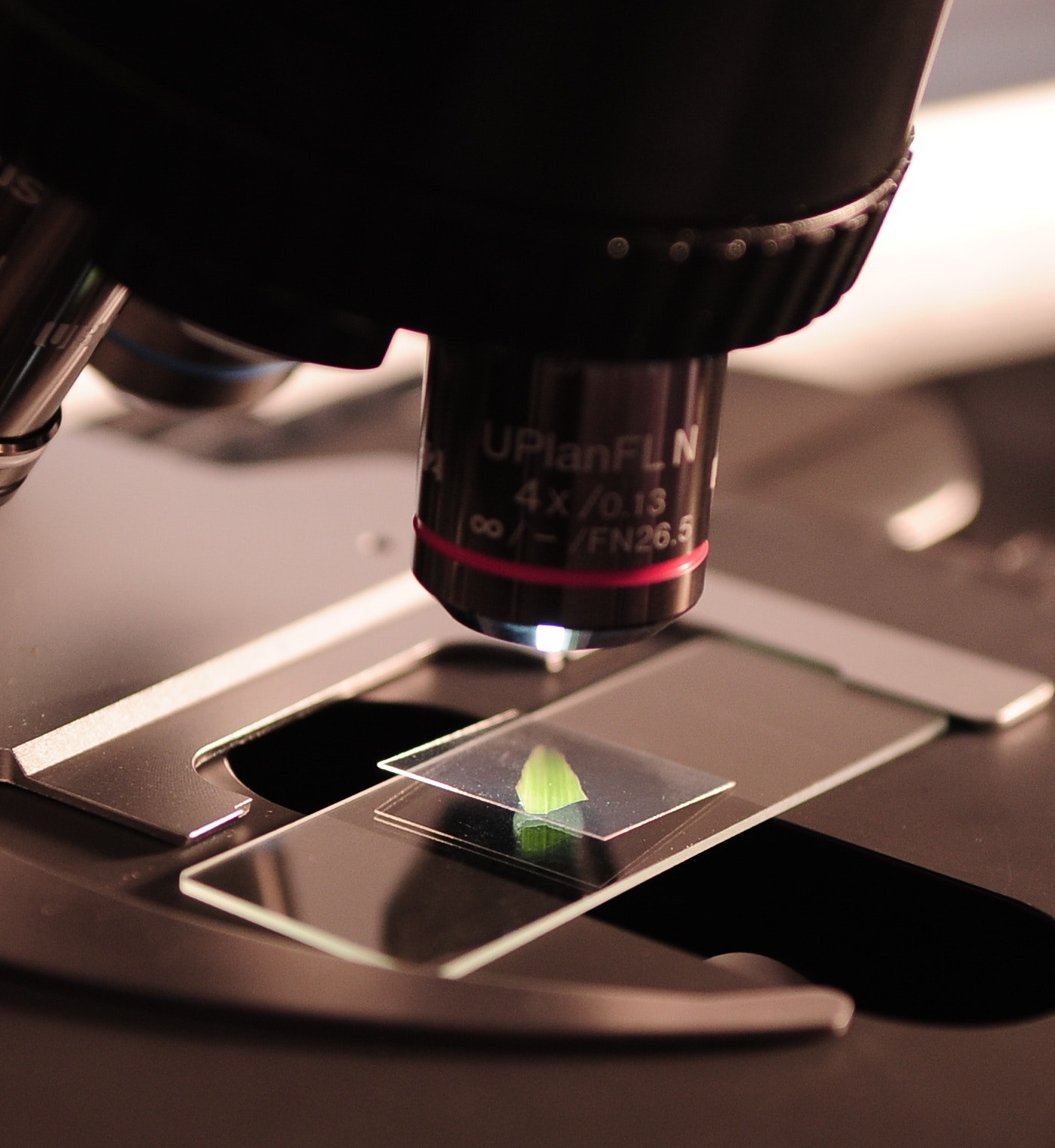 as
New light efficiency standards
Polar Light Technologies are setting several new efficiency standards that overcomes current technical challenges in microLED technology.

We position ourselves as a premier enabler in this area of technology. We own the research power and patented
technology, we have the technical expertise and a roadmap for commercialization.

How can we help your company to develop and commercialize state-of-the-art applications by utilizing our insights and unique microLED technology?


sads