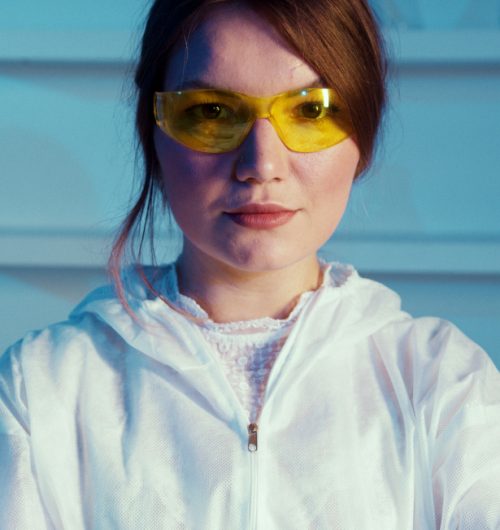 A breakthrough in technology
Polar Light Technologies is the result of Professor Per-Olof Holtz and his research team's long time research within optoelectronics development at Linköping University. Research that has been translated into development that enable unmatched pixel size, brightness and energy efficiency.


Disruptive display technology
The research within spectroscopy on semiconductor based nano structures, created a technology breakthrough in 2020. Our dedicated development team have since, refined the technical findings into two core technologies, with the aim of facilitating commercialization of new product applications for micro displays. Using our MOCVD manufacturing facility, we can accelerate novel applications in AR, for example AR smart glasses and heads-up displays.