THE COMPANY
With years of research from Linköping university in InGaN microstructures Polar Light Technologies was founded 2015 with the goal to address the issues with current industry standards with our novel approach. We are a research company with a curiosity-driven team of experienced researchers and engineers.
THE TEAM
Ivan Martinovic
Market Verification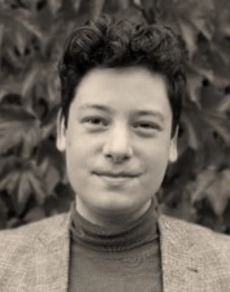 Karl-Johan Olofsson
Simulations
Dr. Kamran Rajabi
Optical Characterization
Prof. Per-Olof Holtz
Chief Scientist
Per-Olof is a long time leader of research teams within opto-electronics development. He has years of experience withing spectroscopy on semiconductor based nano structures. Per-Olof is the Founder of Polar Light Technologies and before devoting his full time to the company, he was a leading Professor in nano physics at Linköping University. 
Dr. Fredrik Karlsson
Characterization Lead
Fredrik has a background as a Senior Researcher within Semiconductor Materials at Linköping University and did his Post doctoral at the Laboratory of the Physics of Nanostructures at École Polytechnique Fédérale de Lausanne (EPFL), Switzerland. At Polar Light Technologies Fredrik is leads the work of charcterization.
Chih-Wei Hsu
Structure Manufacturing Lead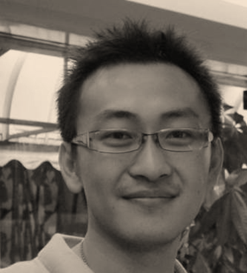 Chih-Wei is an experienced reseach engineer within fabrication of semiconductor-based nano structures. He is leading the LED manufacturing process at Polar Light Technologies. Chih-Wei has background as Post Doctoral at Linköping Univeristy within the Semiconductor Materials Division.
Gustaf Hallgren
Business Development
Gustaf is responsible for Commercialization and Business Development. He has several years of experience as a business professional mainly within IT & Telecom industry. Gustaf holds a M.Sc in Industrial Engineering and Management.