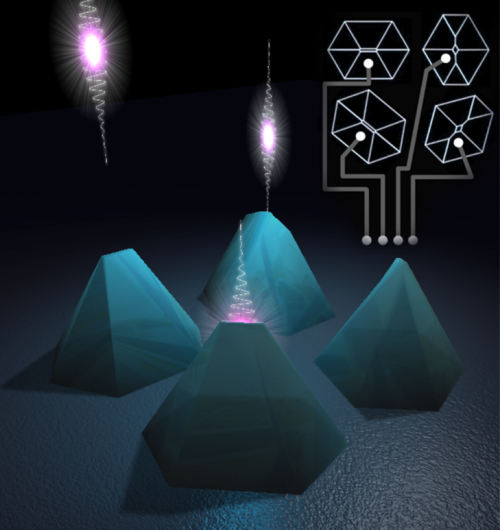 A leading technology company within opto-electronics
Polar Light Technologies brings new opto-electronic nano-material to future applications such as:
On-chip Optical Interconnects
Micro and nano pixel displays
Quantum Cryptology Solutions
We are a reasearch company with a curiosity-driven team of experienced researchers and engineers. Our goal is to revolutionize communication and media through leading opto-electonic solutions and components. We collaborate with top-tier global companies within Electronics, Telecommunication & IT.